Meet the Team of Experts at UNC's Fertility Preservation Program. Our Fertility Preservation Program at UNC is led by Dr. Christina Mitchell, Medical Director; with the assistance of our dedicated Program Director, Jordan Lodato Hunt, LCSW. Contact us today to learn more about our Fertility Preservation Program and the available services.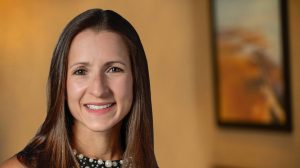 Christina Mitchell, MD
Medical Director, UNC Fertility Preservation Program
In addition to providing fertility care at UNC Fertility, Dr. Mitchell is delighted to direct the UNC Fertility Preservation Program. Our program helps men and women across the state and region by providing fertility preservation counseling and services in a time-sensitive manner. She is thrilled to work with our dedicated full-time clinical social worker, Jordan Lodato Hunt, LCSW, to provide timely access and fertility services to this special patient population. Our mission is to provide resources for patients before, during and even after treatments which may affect fertility. Patients and providers are encouraged to reach out with during any part of their care.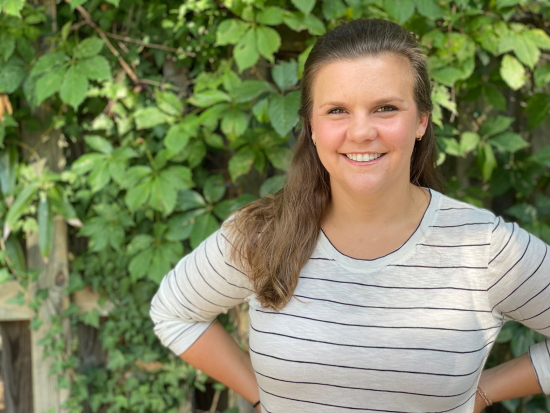 Jordan Lodato Hunt, LCSW
Program Director, UNC Fertility Preservation Program
Jordan is excited to have the opportunity to work with each patient and provider who is referred to UNC's Fertility Preservation Program. As the Program Director, Jordan serves as the primary point of contact for all patients interested in exploring fertility preservation before, during, or after medical treatment for other conditions. She can provide detailed information about the fertility preservation options available to patients, as well as the timeline, logistics, and costs associated with each. Jordan can also provide counseling to address the many psychosocial concerns that conversations surrounding fertility and chronic illness may bring to light. Jordan's primary goal is to ensure that each patient feels fully informed and supported throughout the trajectory of their care.