---
Component: Homepage Secondary Content Block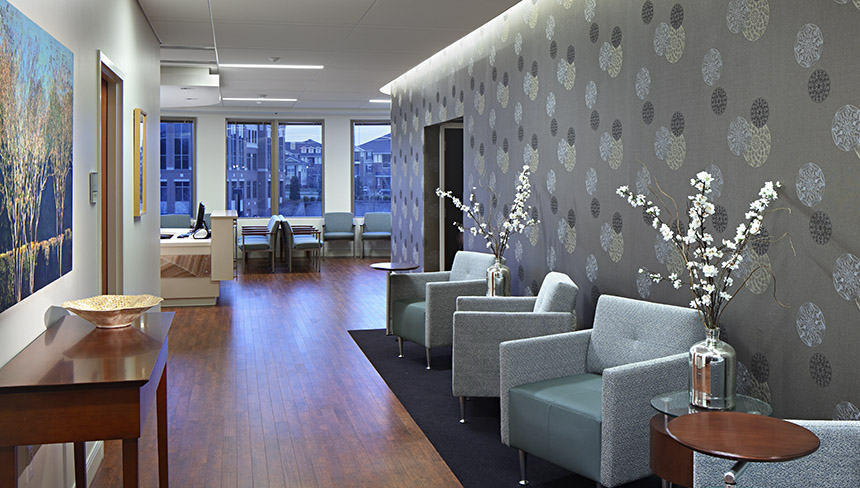 Opened in 2013, our new facility allows us to leverage the most recent science, directly benefiting our patients.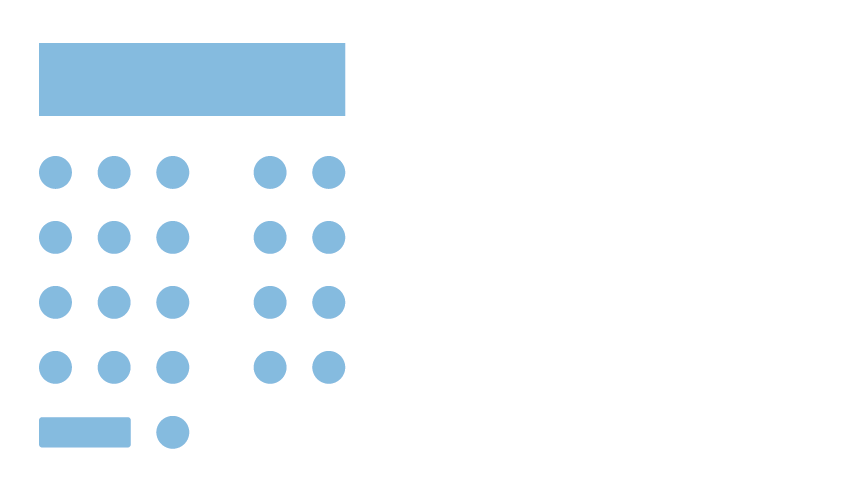 Are you a candidate for egg freezing? Our unique tool helps determine the best next steps for you.
Doctor Carousel
Genevieve Neal-Perry, MD, PhD
Dr. Genevieve Neal-Perry joins UNC Fertility with more than 20 years of experience in women's health and reproduction. Dr. Neal-Perry is Board Certified in Obstetrics & Gynecology, as well as Reproductive Endocrinology and Infertility. She completed her residency training at Beth Israel Medical Center and attended Yeshiva University for her fellowship program. Dr. Neal-Perry currently serves as the Chair of the Department of Obstetrics and Gynecology at UNC.
Meet Our Team
Bruce Pier, MD, PhD
Dr. Bruce Pier is proud to join UNC Fertility, and brings more than 10 years of experience in fertility and reproductive care to the team. Dr. Pier is Board Certified in both Obstetrics & Gynecology and Reproductive Endocrinology and Infertility. He completed his residency training at Madigan Army Medical Center in Tacoma Washington and his fellowship training at the University of Alabama at Birmingham.
Meet Our Team
Doctor Carousel
Patient Testimonial Carousel
I cannot think of enough good things to say about the staff — especially the physicians and nurses — at UNC Fertility. My experience there has spanned two years and in this time I have always found them to be supportive and professional, with excellent communication and accommodation.
My husband and I had been trying to conceive for nine months before receiving the devastating news of an abnormal semen analysis. We were given hope by UNC and we were given our little miracle. We would do it all over again and it was so worth everything we went through.
We would highly recommend UNC Fertility to anybody; especially any same-sex couples trying to conceive. We always felt welcomed and at home when we were there. It was a happy and sad day when we were released to see an obstetrician because that meant no more trips to UNC for a while.
Patient Testimonial Carousel
Component: Homepage Blog Highlight Block